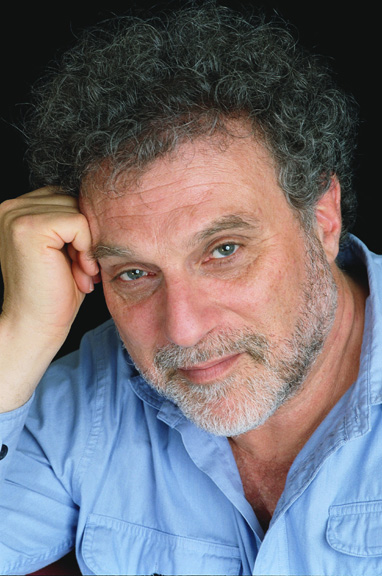 Martin Bresnick turned 60 last month and he's celebrating the event with two events at Zankel Hall this week.  One piece will be on the Bang on the Can All-Stars program on Tuesday night and, on Saturday, the Yale School of Music will devote an entire evening to Bresnick's music, including choral songs, a concerto for two marimbas, and a multimedia piece for solo pianist.
Steve Smith has a splendid profile of Bresnick in the Sunday New York Times which acknowledges the perhaps unfortunate fact that Bresnick is best-known for being the teacher of other composers who are more famous than he is.  On the other hand, it's hard to feel too bad for a guy who is the coordinator of the composition department at Yale, where he has taught since 1976.
I can't recall ever hearing any of Bresnick music (an oversight I hope to correct on Tuesday night) but I suspect many of you have and perhaps some of you have even been his students.  What do you think about him as a composer and as a teacher?