Jerry's recent semi-dismissal of our good friend Accordion prompts me to share a couple things, less well known than the usual Pauline Oliveros / Guy Klucevsek suspects:
Stefan Hussong (b. 1962 — Germany)
Stefan is one of the top contemporary accordionists working today, playing everything from Bach to the more than 80 new works specifically dedicated to him. His website is here, but the link on his name above is where I want to send you. It's a recording of a March 2004 Other Minds concert, where Hussong essays wonderful performances of works by Cage, Harada and Höelszky, as well as a little traditional Japanese gagaku.
Aitana Kasulin (Argentina)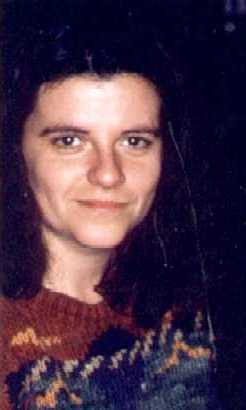 I don't know very much about Aitana, except that she teaches composition at the Catholic University in Buenos Aires, and did some study in Europe with Walter Zimmermann.
I do know that I've long enjoyed her piece for bandoneón (the serpentine, button cousin of our keyed accordion, and essential instrument of the Tango), Sobre los pies del azar II, the recording of which you'll find at the bottom of the page linked above. Ana Belgorodsky puts in the fine (live) performance. Note that the MP3 is a zip file, so you have to unzip or unstuff it after downloading. And be patient; the server is not fast at all. As a bonus, you can visit Aitana's publisher, Música Al Margen, and in their catalog find the score for this piece as a free download.