Necessity being the mother that it is, it's always intriguing to find folks within the new music community who see a need and break out the grindstone. Here's two examples of online entrepreneurs who have created their own niche markets: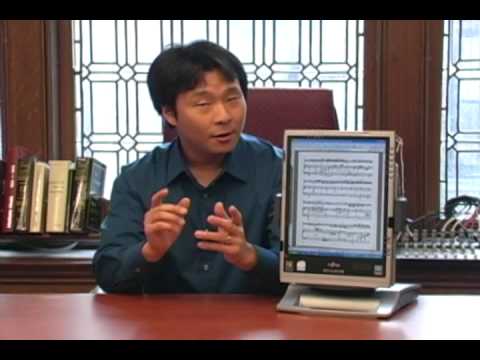 The brainchild of pianists Hugh Sung and SoYoung Lee, the AirTurn wireless page turner removes one of the major difficulties in piano performance – dealing with page turns (Galen mentioned this back in December). They offer a universal wireless device and several choices in pedals as well as a music scanning software that allows for digital annotations on the score.
Composer Rafael Hernandez has been busy coming up with all sorts of goodies both for music educators and composers at his MusicTeacherTools site. His various woodwind fingering fonts (see below) come in very handy when working with extended techniques and how many other composers have actually invented their own card game?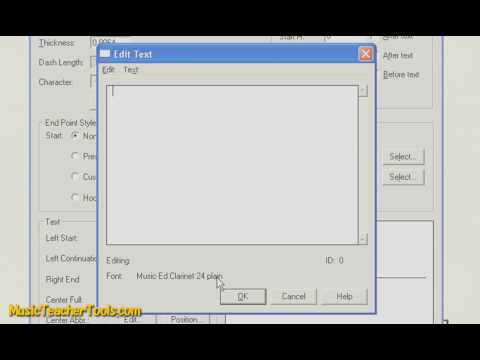 These are only two examples of online entrepreneurs…got any more?