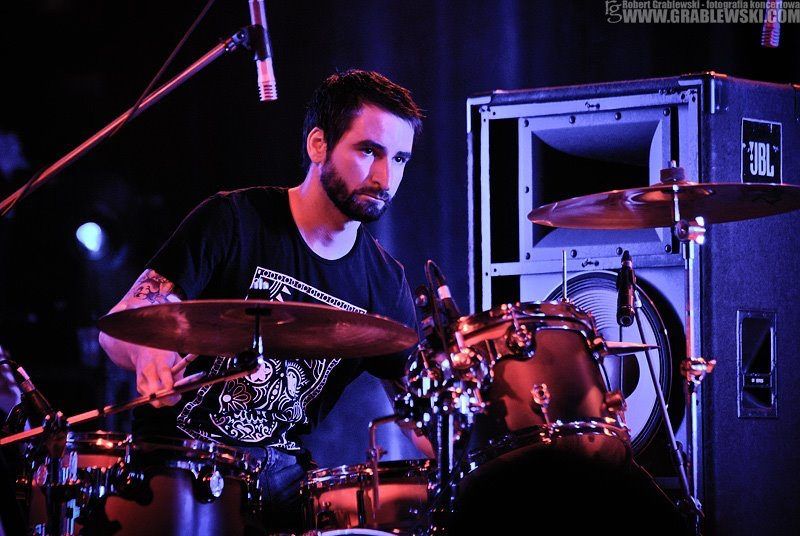 Sunday, May 26, 2013
2:00 – 3:00pm
In this free program, the culmination of his 2012-13 EtM Con Edison Composers' Residency at Flushing Town Hall, percussionist/composer Theo Metz will present a lecture/performance of original electroacoustic pieces for electronics and vibraphone. Metz will discuss his techniques and how he came to write these pieces during the residency.Admission is free.
Flushing Town Hall
137 – 35 Northern Blvd.
Flushing, NY
(718) 463-7700
This event is part of Chamber Music America's National Chamber Music Month celebration.