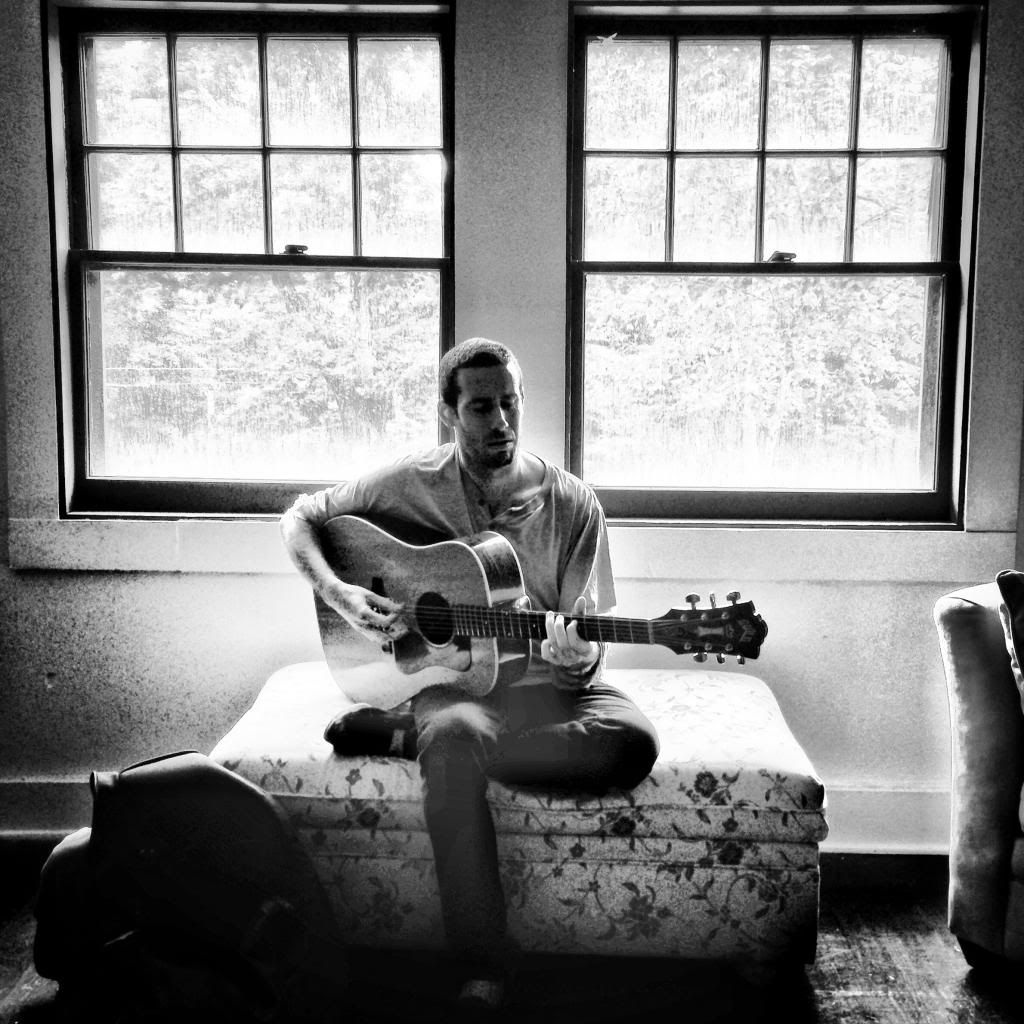 Photo by Brandon Emerick
May 9, 2014, 8:00-9:00 PM
Turtle Bay Music School
244 East 52nd Street, New York, NY 10022
map
212-753-8811
Free to the public
Things I Wonder: Chris Parrello, Karlie Bruce, Jordan Scannella, Aaron Steele, Aaron Arntz, and Skye Steele
Exploring the Metropolis and Turtle Bay Music School present Chris Parrello performing with his group, Things I Wonder, in this, the culminating program of his EtM Con Edison Composers' Residency.
"… an exciting example of how fresh and fine the state of contemporary jazz is, how musicians are expanding this still young music into new territory while maintaining its core values… A beguiling, fascinating recording and a stunning debut." – thebigcityblog
Listen to Things I Wonder perform Parrello's "Broken Windows."
New York based guitarist and composer Chris Parrello has performed across varied genres at world renowned venues from The Blue Note, to the Mercury Lounge, to Carnegie Hall. He is a winner of the Marc Brunswick Award for Composition and has been commissioned to compose for The Museum of Modern Art. Chris has been so fortunate to collaborate on his music with members of Yeah Yeah Yeahs, Kneebody, Grizzly Bear, M83, Robert Glasper Experiment, Sharon Jones & The Dap Kings and Polyphonic Spree.His original group, Things I Wonder, released their self-titled debut in 2011, and sophomore EP in 2012, to critical praise, enjoying a feature on NPR and a Jazz Journalist Award nomination.