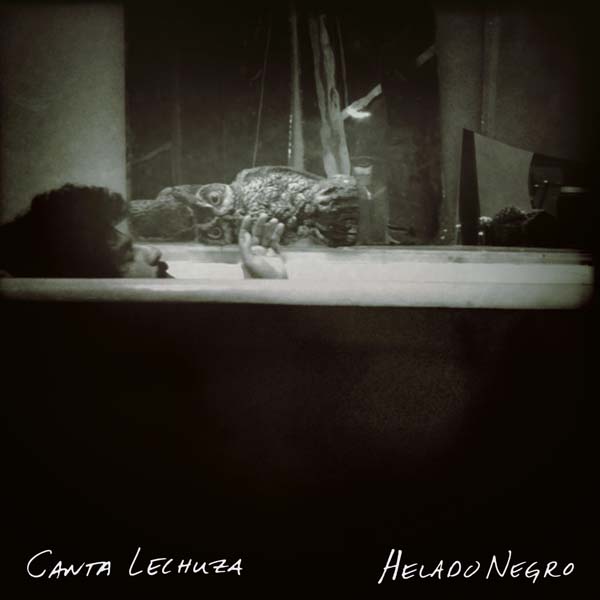 Helado Negro
Canta Lechuza
Asthmatic Kitty Records
To prep his second recording under the Helado Negro ("black ice cream") moniker, Carlos Robert Lange left his usual Brooklyn  stomping grounds for the less hectic yet relatively nearby  environs of Connecticut. Correspondingly, Canta Lechuza is an altogether more intimate affair than his debut recording Awe Owe. While one may miss the former's exuberance, and the thick funky stew concocted by its many collaborators, the refined focus and elegant layering of Canta Lechuza is more than adequate recompense.
Lange's approach this time out combines live instruments, glitchy beats, masterfully distressed loops, and field recordings overlaid with dreamily gauzy vocals. It's bedroom electronica with a hint of dream pop thrown own, making an impression that is simultaneously highly personal yet accessible. And often, the amalgams are most imaginative, like the ribbiting bass-line mixed with bleep electronica accents and metallic percussion on "Oreja de Arena." Elsewhere, as on the hazy IDM track "2º Dia," the aesthetic is tamed into a conventionally catchy "single-worthy" pop song.
Sometimes marked musical departures yield unexpected dividends: this is certainly the case on Canta Lechusa.