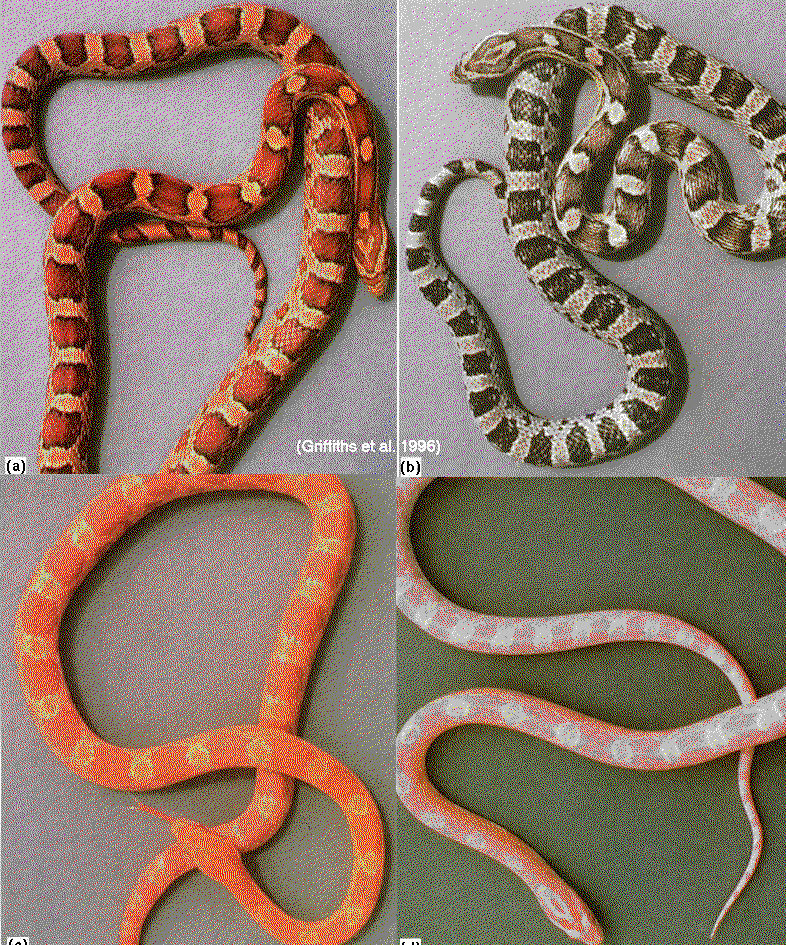 Yay! TAXONOMY, my suite for flute and clarinet about snake genera, was selected for the S21 concert in December! Very honored. Here are links to scores/sounds for people wanting a preview. If anyone wants to perform some or all of the pieces, feel free (but let me know and send a program).
http://rustybanks.org/taxonomy.html
Also, I've listened to recordings Alex and Jeremy's works, and I can say I'm very much looking forward to hearing these works live.
Hoping to meet many of you in person,
rb