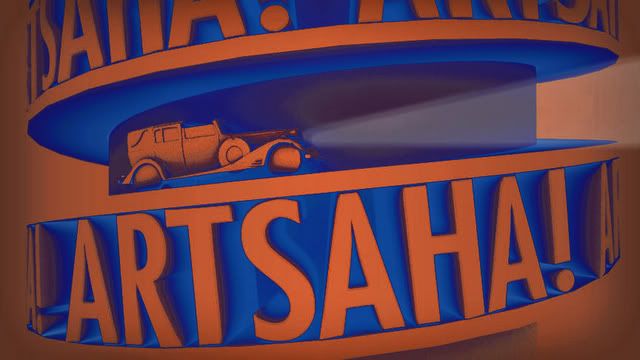 ANALOG arts ensemble has just announced its instant composition contest, Iron Composer Omaha.
Five finalists will be selected to compete. At noon on September 11, we'll unveil the instrumentation that they'll be writing for and a secret ingredient. We've announced that the ingredient 'could be any kind of musical raw material, such as a chord progression or a found object'. 
If you were playing the role of the Chairman, what secret ingredient would you choose?