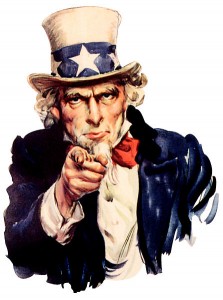 Composers under 30, listen up – the world famous Kronos Quartet wants you.
For the fifth time, The Kronos Quartet is holding their Kronos: Under 30 Project which serves as, "a comprehensive commissioning and mentoring program for young composers under the age of 30." This program was first established in 2003, and the quartet has been very proud of the effect it has had on the life of four young composers so far. Here's what they have to say about it: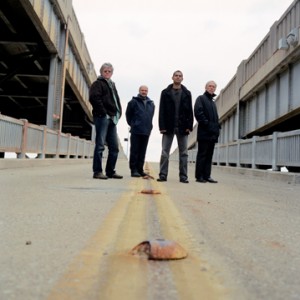 To date, four composers have received commissions through the Kronos: Under 30 Project. Nearly 1,000 applications, coming from 49 countries on six continents, have been personally reviewed by the quartet. From this year's call for applications, Kronos will select the composer to whom they feel most artistically committed. That composer will be commissioned to write a new work for Kronos in close consultation with the ensemble. He or she will meet with Kronos, and prepare the piece during a residency with the group at their home base in San Francisco. The resulting work will premiere in Spring 2014 in San Francisco as part of Kronos' 40th anniversary season, and will also be recorded.
David Harrington, Founder and Artistic Director of Kronos has said:
The Under 30 commission has been very important for Kronos. We've established new relationships, we've found 4 wonderfully creative young composers, and they've written marvelous pieces for us. For Under 30 #5, we hope to have some of the most creative composers from all over the world send us their music. It doesn't have to be string quartet music – it could be a song, it could be a symphony, it could be a solo electric guitar piece – because the process we've used for these last 38 years has to been to ascertain the creativity embodied in someone's work.

Listen to Dan Visconti, the third Under 30 Project recipient, talk about his experiences-

[youtube]http://www.youtube.com/watch?v=qiAxi6gWMBE[/youtube]
So, young composers, what are you waiting for? Click on the link here to download your application.
What could you lose? Nothing
What could you gain? A collaboration with one of the greatest quartets performing today.