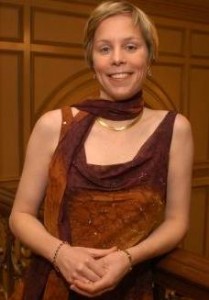 This season (12-13) has many firsts for Orpheus Chamber Orchestra. For their opening concert, Orpheus performs Beethoven's iconic Fifth Symphony for the first time and, in addition to expanding their traditional repertoire, Orpheus has commissioned a staggering four world premieres this season! (Gabriel Kahane is their composer in residence.)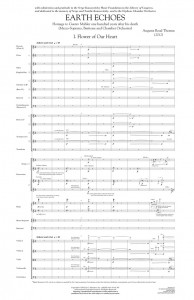 The season begins with the world premiere of Augusta Read Thomas's Earth Echoes, a piece commissioned by Orpheus and written to commemorate the death of Gustav Mahler.
John Clare spoke to Augusta about the new work. The two discuss Mahler, orchestration and the magic of Carnegie Hall. Listen to their conversation on soundcloud.
It will be performed October 10th in Easton, PA; Carnegie Hall on October 11th; and in Storrs, CT at the Jorgensen Center for the Performing Arts October 12th.