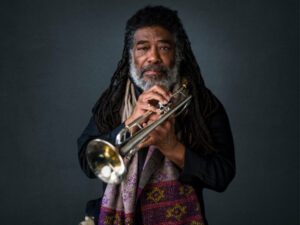 Best of 2021 – Happy 80th Birthday Wadada Leo Smith!
Wadada Leo Smith turns eighty today, and Sequenza 21 wishes him many more years of health, creative improvisation, and composing. Smith has been a driving force as a member of AACM for over five decades, a keen collaborator with jazz and concert musicians, a Pulitzer Prize finalist, and a faculty member at CalArts and elsewhere. 
2021 has been a prolific one in terms of record releases by the trumpeter and composer. He is joined by wind player Douglas Ewart and drummer Mike Reed on the Astral Spirits CD Sun Beams of Shimmering Light. The standout opening movement is a sixteen-minute long suite "Constellations and Conjunctional Spaces" which begins with fragmentary utterances that build into long, florid lines that are succeeded by riotous free play. A short coda sees motives from the top of the piece reexamined in light of what has transpired in between.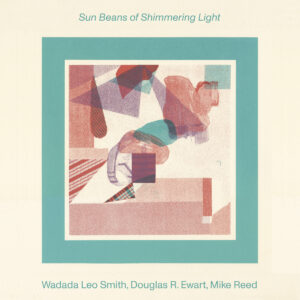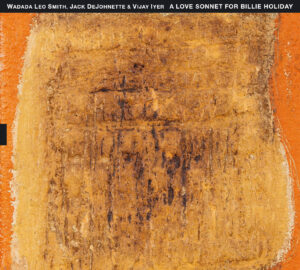 TUM has released four recordings by Smith this calendar year, with a seven-CD collection of string quartets on deck for early 2022. The only single CD  among these is A Love  Sonnet for Billie Holiday, which features a trio with his frequent collaborators pianist Vijay Iyer and drummer Jack DeJohnette, marking the first time all three have worked together. It is a winning grouping, as are the two included duos with DeJohnette. As Smith points out in the liner notes, the approach here alludes to his work with Anthony Braxton and Leroy Jenkins on "The Bell," a piece from his debut album in 1969. This affinity is both in terms of interaction and collaboration, but also in a harmonic language more recognizable in Smith's earlier music.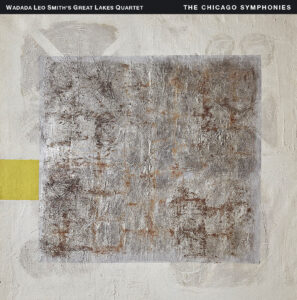 The Great Lakes Quartet, which includes saxophonist Leroy Jenkins (on some tracks Jonathon Haffner), DeJohnette, and bassist Henry Lindberg, is the personnel on the TUM double CD The Chicago Symphonies. There are four pieces here, Gold, Diamond, Pearl, and Sapphire, subtitled "The Presidents Symphony: Their Visions for America; Abraham Lincoln at Gettysburg and Barack Obama at Selma!" How can a quartet play "symphonies," one might wonder before listening. But upon engaging with these recordings, it is clear that the formal designs, development of thematic material, and use of all of the instruments' capabilities to the utmost engage with music writ large.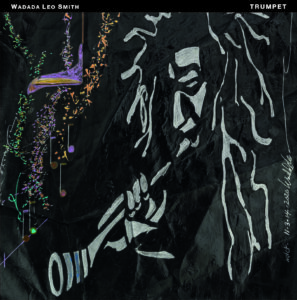 A triple CD of solo trumpet music might seem like a long sit, but Smith's individual performances on Trumpet are riveting. He recorded these fourteen new pieces, many of them extended, sculpted works, in a single weekend at St. Mary's Church in the town of Pohja, on the Southern Coast of Finland, which provides a great acoustic for Smith's luminous sound.  Finally (for now), Sacred Ceremonies, a three disc recording with bassist Bill Laswell and Milford Graves, visionary drummer of the New York "new wave" free jazz scene, who passed away in February, 2021 and to whom the recording is dedicated. The first CD features a duet between Smith and Graves, the second, Smith with Laswell, and the third is a trio. The level of rhythmic layering in the trumpet and drums duos is truly astonishing. Quotation plays a large role, with Smith imitating Graves' gestures but choosing melodic lines from blues, standards, and even nursery rhymes to cross-pollinate the music. Laswell adds elements of funk and avant-pop to the mix; Smith responds in places by playing through a wah-wah pedal and employing minimal patterning. The trio is a summit of experimental practices, and the polyglot musical language they form together is inimitable and now, sadly, with the passing of Graves, irreplaceable.