Big news in the orchestra world. Starting next season (2010-'11), George Manahan will become the American Composers Orchestra's Music Director. He will continue as Music Director at the New York City Opera.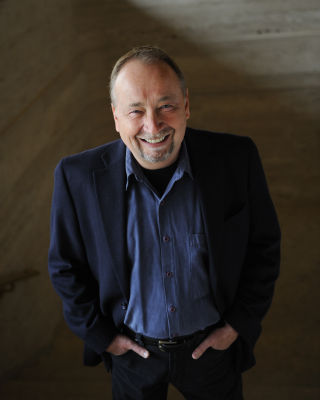 In my view, this is good news indeed. Manahan is a superlative musician; he's conducted some excellent performances of contemporary fare at NYCO. One hopes that his name will entice new audience members to check out the ACO.
Kudos as well to outgoing director Steven Sloane, who's done an admirable job with the ensemble since 2002.
Thoughts on the shakeup? The comments section is open below!