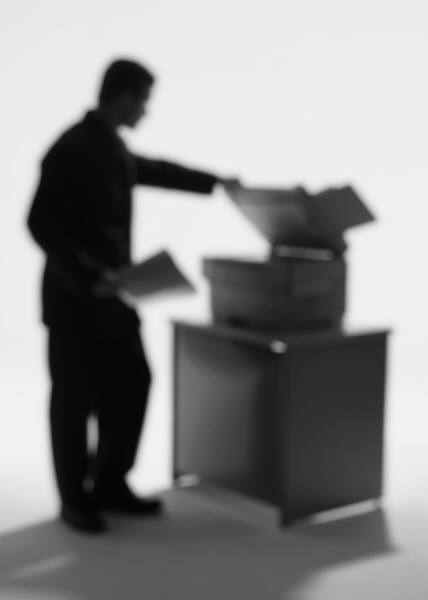 Seems like it's been a while since we had some Golijov bashing (and defending) on our site. What do you think about this story about a Eugene Symphony premiere, with its disturbing allegations of extended theft of another composer's work?
The reporter doesn't mention that Golijov's m.o. these days is to collaborate with pop/folk musicians, making the question of authorship in works such as Ayre particularly murky. Nevertheless, if nearly 50% of the work is music by another composer, shouldn't that composer get a conspicuous co-credit on the composition? Golijov does credit his collaborators, but you usually have to dig down into the program notes or CD credits to discover who else helped write the music on which Golijov's name is so prominently displayed.
Read Bob Keefer's story about the controversy here.