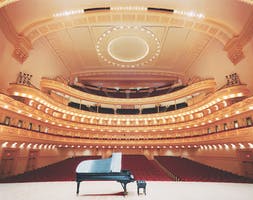 It's a brave new world. Large gatherings are prohibited in many cities to help prevent the spread of COVID-19, and so nearly all concerts have been postponed or cancelled. Still, performers and presenters prevail, providing live-streamed concerts, even without a physical audience in attendance.
Several resources have popped up to help music-starved ears find concerts online. Here is a list of classical concerts offered live on the internet, worldwide. The list is updated regularly. Performers, presenters and others may submit events via a Google form. (Full disclosure: I created this database).
Live Music Project, a concert resource based in Seattle is also gathering information on digital streams. And radio host and producer Jamie Paisley at WKAR in East Lansing, MI is overseeing a list as well.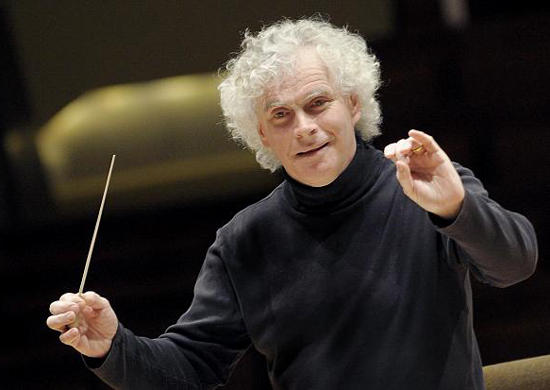 Digital Concert Hall is offering free access to their site, which contains a large number of performances by top-name artists. Yesterday, I sampled an archived Berlin Philharmonic concert, and I was astonished at the technical quality of the production. Crystal clear close-ups, smooth video transitions and superb performance quality knocked me out as Paavo Jarvi conducted a new concerto for horn by Hans Abrahamsen and Berlioz's Symphonie fantastique. I had a similar experience today, watching the live performance of Berlin Philharmonic led by Simon Rattle. The program was enticing – Berio's Sinfonia and Bartok Concerto for Orchestra – and the musicians delivered an excellent performance. Rattle spoke about each work beforehand, and his live program notes were compelling. One astonishing tidbit that Rattle shared: the ailing Bartok was the first civilian in the US to get the then-brand-new medicine, penicillin. That saved his life, making it possible for him to complete the concerto.
So, while we may be deprived of physical contact with other concert-goers, we've got these streams to tide us over. One thing's for sure: I'll need to upgrade my computer's speakers.