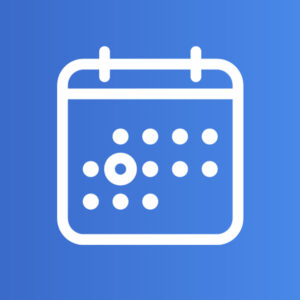 At a TIME:SPANS concert at DiMenna Center this summer, I sat next to a gentleman who asked me, "How do you find out about concerts like this one?"
It used to be easy, but…..over the past decade or so we've seen the demise of New York Times' "Guide to the Lively Arts", Time Out New York's extensive performing arts listings, and The New Yorker's classical and opera Goings On Around Town section decimated to a mere one or two events per issue.
I have long wanted to create a classical events calendar for New York City, but my own limited resources (time, money) have made that project impractical. What I CAN offer is this list of terrific sites:
I hope these resources get you to where you want to go this season.
Have I missed any major calendars? Let me know in the comments section below.